Adopting a child can be an amazing experience for prospective parents. Unlike standard adoption agencies in CA, we strive to match adoptive parents to the perfect child to meet the needs of all parties involved. The birth mother, baby, and adoptive parents can all benefit from our personalized plan that takes all needs and factors into consideration. A Is 4 Adoption is your premier resource for private adoptions. We work with you every step of the way to ensure that the adoption process is both smooth and enjoyable. Our last couple of blogs covered why older adoptive parents wait to have children and how being older can actually be beneficial for child rearing. Today, we'll look at a few factors older parents will need to think about when considering going through the adoption process.
Factors To Consider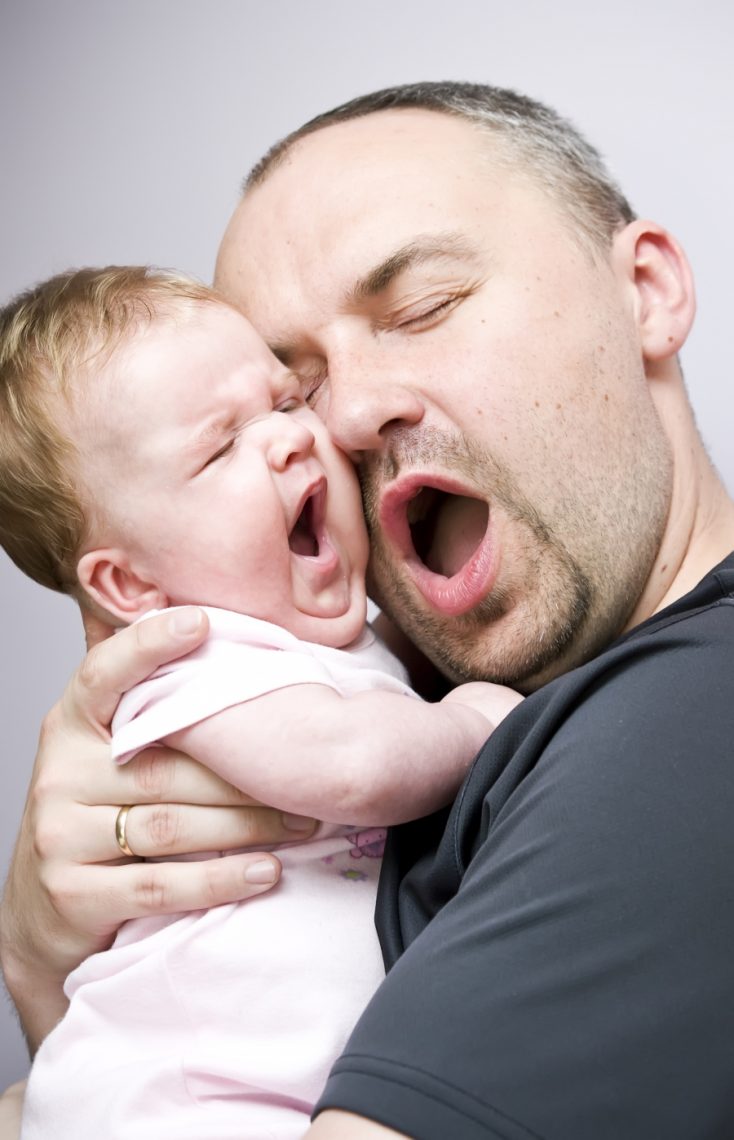 When considering adopting a child, older parents have a few factors to take into consideration. One element to think on is your overall health. Are you (and your possible partner) healthy enough to raise a child until they reach adulthood? The involvement in raising children is quite a lot. Accurately assessing your health requirements can go a long way toward long-term happiness for all members of the family. Remember that people with disabilities and illnesses can be equally amazing parents.
Another key consideration is the age range of the child you are looking for. This range should take your time commitment and physical health into consideration. While adopting an infant is the most popular choice, it may not be the best move for everyone. Babies require a lot of attention throughout various hours of the day. Parents often joke that the phrase "sleep like a baby" was obviously invented by someone who did not have offspring of their own. Caring for an infant also means a lot of lifting and carrying. People looking to adopt may want to consider the prospect of adopting an older child in need. This combination is often very beneficial for both parties and can result in a well-adjusted, properly raised young adult.
One factor to ponder on is the effects of an increased age gap. While older parents can provide very warm and welcoming homes for their kids, the ability to relate to a much younger human can cause strain in the house. This age adversity might become more strained during the teenage years. Although stress may be caused by this issue, it certainly isn't the end of the world! Proper communication and respect can be the building blocks for closing the age gap between parent and child.
Regardless of age, you can be an amazing parent who can offer an enriched life for a child in need. As a top-quality adoption center, A is 4 Adoption offers the best adoption system available that matches children with the most compatible adoptive parents. Since we aren't an adoption agency, you don't have to worry about competing against dozens of other people looking to adopt a  child. Our focus is on the unique wants and needs of both the birth mother and adoptive parents. Don't worry — your needs and concerns will be addressed at every step of the process. We strive to develop a custom plan that ensures the best possible outcome for all parties involved. If you want to learn more about our process, don't hesitate to contact us now!